Elk River Topix Forum Comments
Solid Rock Church Senior Pastor
William Neal Matthews Jr Charged

From Jan 2011 to Jan 2015
1624 Comments
Discussion Of Church Evil In Elk River Minnesota - Archive
Soon after the Solid Rock Church Senior Pastor William Neal Matthews was charged with the financial exploitation of a vulnerable adult crime in Sherburne County Minnesota, the first blog post under the heading ELK RIVER PASTOR CHARGED appeared on the TOPIX FORUM for ELK RIVER MN.

The date of the first forum posting was January 16, 2011. The date of the last forum posting was January 26, 2015. For a period of four years, there were a total of 1,624 forum entries.

Until 2019, the link to the Topix Forum was thought to be in tact. However, the Topix Forum for the comments on this subject are no longer accessible. Because this is a very important part of the evil that took place at Solid Rock Church in Elk River Minnesota, the comments from the Topix Forum and being made available in the form of downloadable PDF files. The links to download these files are listed below. This information is being provided on the James417 site for historical purposes to fully document the evil perpetrated in the City of Elk River Minnesota.

The comments from the Topix Forum were captured at the time of being posted. However, I am not sure all of the comments are available. There also may be some duplication in the files. However, every attempt has been made to provide a complete picture of the Topix Forum Comments so that the historical significance of this Church evil may be preserved for those whose spirits need to know.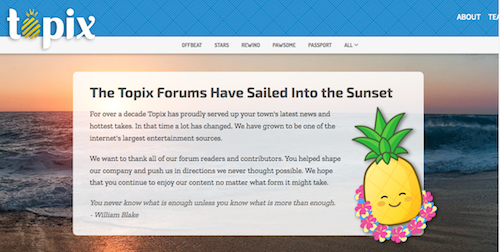 Outdated original URL for this discussion was
www.topix.com/forum/city/elk-river-mn/T4J44NU9EV8I605UV
Links To Topix Forum Discussion Files - PDF DOWNLOADS
Book Resources From Apostle Edward For Further Study
Other Resources From Apostle Edward For Further Study
1. Apostle Edward's Blog is located at this link.

2. "A Real Salvation Prayer" is located at this link.

3. Apostle Edward's The Jesus I Know document is at The Jesus Edward Knows

4. An Online Feedback Form that reaches Apostle Edward is located at this link.

5. Apostle Edward's Newsletter is free to sign up for at this link.



How To Contact Apostle Edward
Rev. Edward G. Palmer
Apostle Ministry, Inc.
13570 Grove Drive #361
Maple Grove, Minnesota 55311